Wired for human connection and interaction, we at Photography by Misty help people celebrate who they are today and the journey they are on. By focusing on both personal and business stories, while moving furniture and solving problems along the way, we fall head over heels in love with our clients, and they with themselves. Only after magic runs its course do we use a camera to create genuine images, conveying professional messages and echoing personal lives.
Photography by Misty
your image.
our business.
"Misty is an outstanding photographer. She has been taking special pictures of my grandsons for more than 10 years. The pictures are precious and provide valuable memories for our family. Misty is so creative! May I mention that she took pictures of me for my teacher organization scrapbook! Can't wait for more pictures!"
- Stephanie -
We are thrilled to have worked with some very successful businesses in Dallas and surrounding areas: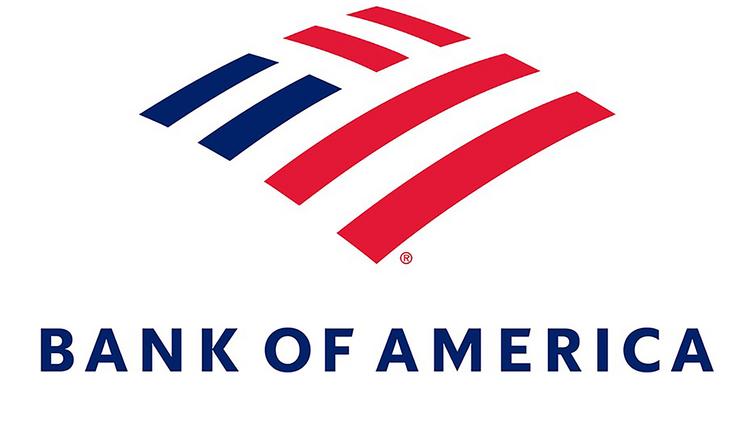 Sign up for our Newsletter
Proud member of: